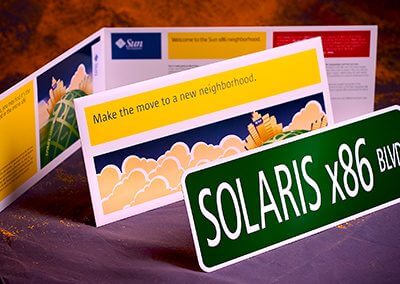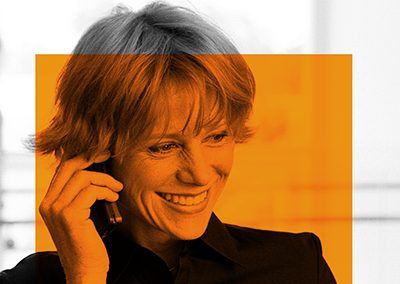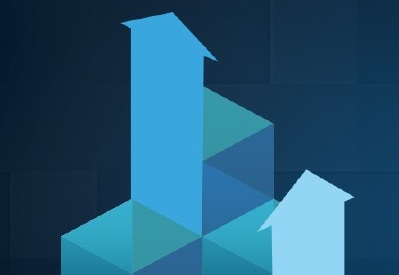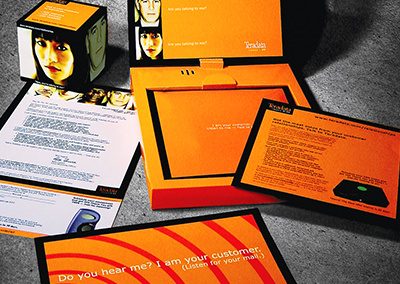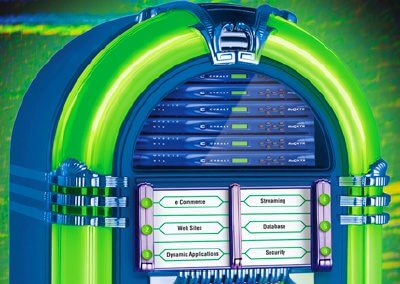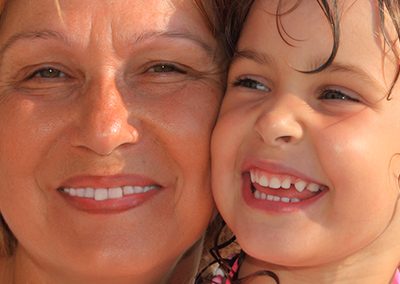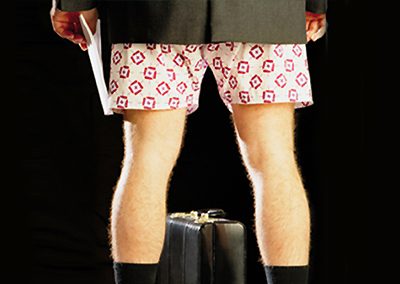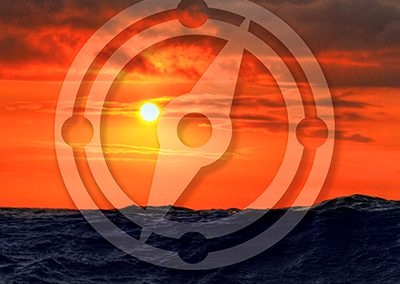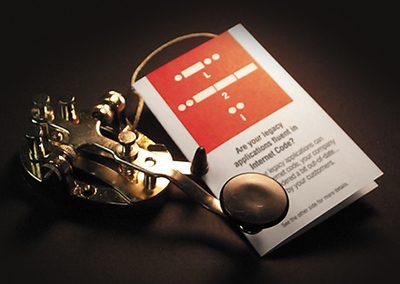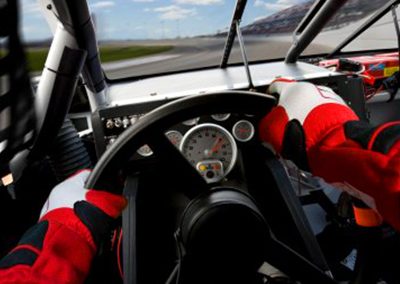 AgencyAxis is a San Francisco B2B marketing agency.
The company we keep:








"AgencyAxis is creative, full-service, flexible, accommodating, and cost-effective."

Attracting developers to a new neighborhood delivers a 14.6% response.

Launching a SaaS platform and social site where everyone makes history.

Branding a professional conference.
The recognition we get our clients.
Regional, National and International Creative Awards
Ready to learn more about our marketing agency?