Account-Based Marketing
When you need to build brand awareness, generate leads, nurture prospects and close deals with key accounts identified by your sales team, AgencyAxis is the place to turn.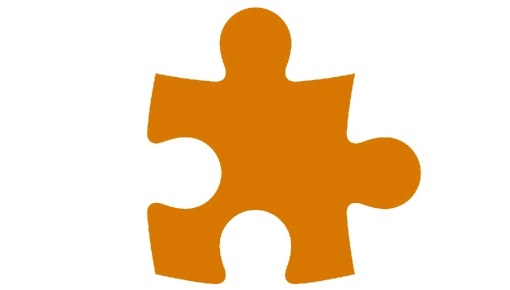 Omni-Channel ABM Strategy
AgencyAxis devises a strategy that aligns with your business goals and reaches key accounts across all channels. From account-based advertising, social, direct mail, email, events and more, our integrated strategy keeps you in front of your most desirable accounts.
Key Account Identification
AgencyAxis employs a variety of tools that use machine learning and AI to identify accounts not already on your ABM list. This gives you new prospects matched to your optimal account profile.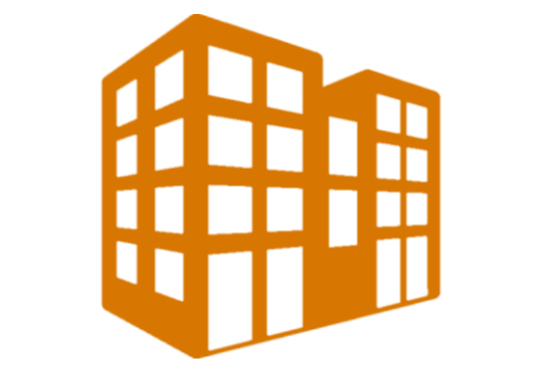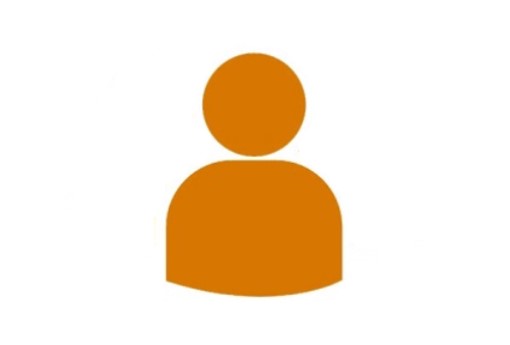 List Personalization
Account-based marketing is most effective when you segment your account-specific lists and personalize content for hyper-focused campaigns. AgencyAxis takes care of the detail work for you.
Creative Tailored to ABM
A unique theme that integrates a consistent brand message across channels is essential for an effective ABM effort. AgencyAxis' award-winning creative team meets the challenge.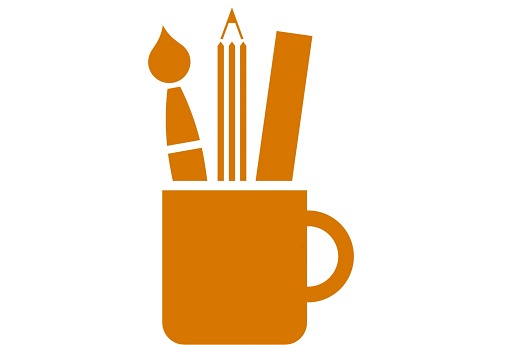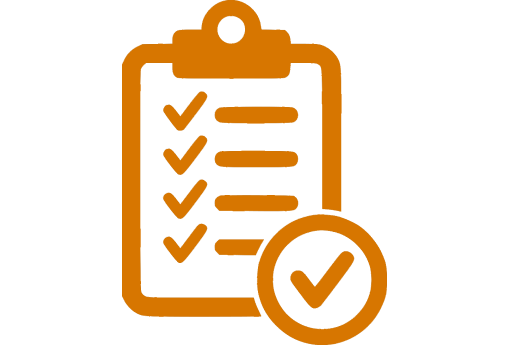 Turnkey ABM Execution
Need a partner to handle your ABM campaigns from soup to nuts? Our team knows how to execute full-scale integrated projects on budget and on time.
Campaign Analytics
Understand which key accounts are engaging with your message across channels and who is showing purchase intent.