Email Marketing
In-boxes are inundated with email. To cut through the clutter, messages must be highly relevant. Our turn-key email marketing services ensure content is on target, and that a proper mix of best practices and technology are applied for maximum deliverability and tracking.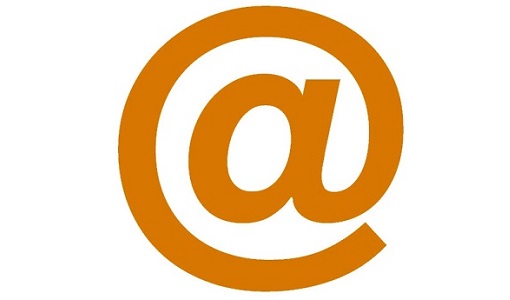 Email Lists
The success of your email campaign hinges in large part on your in-house list. We can help you segment, develop or enhance your existing email database. Or we can research third-parties who allow emails to their opt-in lists in partnership with you. We can also help you identify strategies for your website that supply a constant influx of new email addresses.
Offer
Another large contributor to the success of your email marketing is your offer. This could be a limited-time discount, a piece of valuable content, a bundled deal, a giveaway, or much more. Our experienced strategists will help you determine what offer is right for your campaign goals.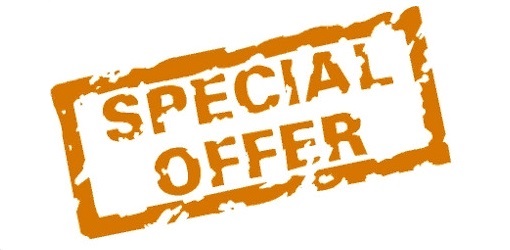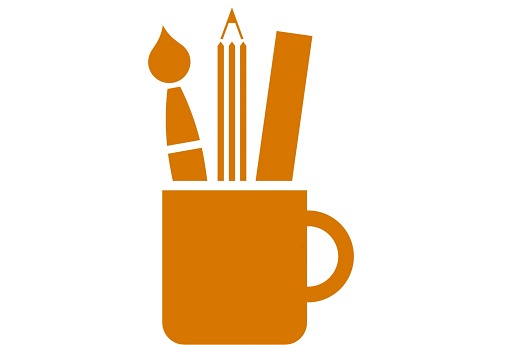 Creative
Our email creative combines relevant content, strong direct response offers, compelling copy, email best practices and technical design to ensure your emails not only look good, but deliver, get opened, and elicit an action.
HTML & Responsive Development
Our technical team can turn stunning creative designs into an HTML ready template, including responsive layouts that render in the most common mobile browsers.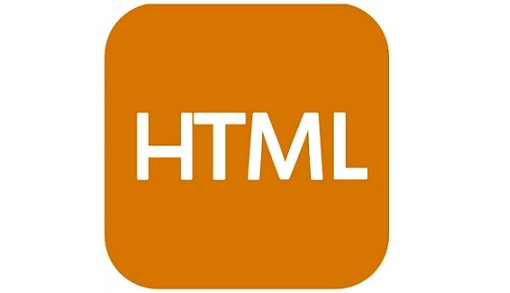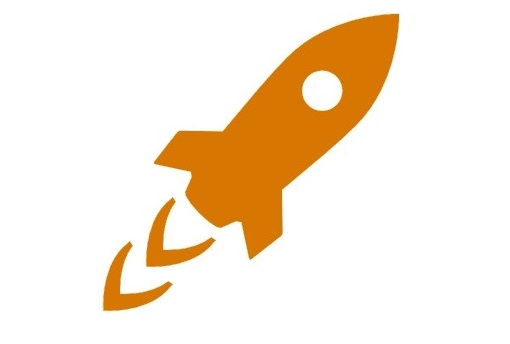 Email Blasting
When performing blasts on your in-house list, we will perform rigorous testing for quality control. Your emails will be run through spam filters, tested in the most popular email clients and mobile browsers, and sent to seed lists prior to blasting.
Landing Pages
Creating an engaging email that elicits an open or a click is only half the battle. Converting the lead on a landing page is a must. We employ best practices in landing page design, and have a technical team that can help with the development too.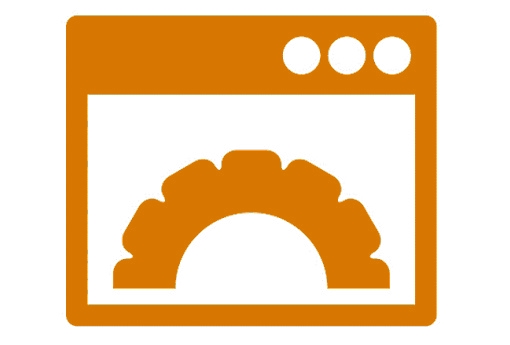 Nurturing & Event Triggered Email
Event triggered emails are automated responses to actions taken on your website. Using these automated responses, we can help you create nurturing campaigns that keep visitors engaged with your brand long after they leave your site and further push them through the sales cycle.
Testing
We can perform A/B and multivariate testing on your campaigns. And our analytics team can report on response rates, conversion to sale, and more.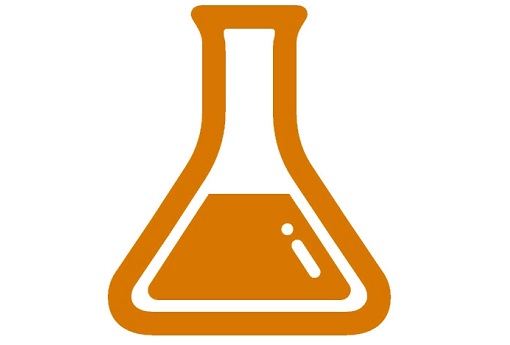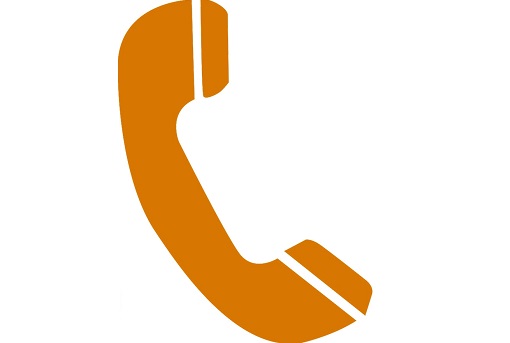 Telemarketing
Telemarketing can be an effective way to generate leads, particularly when it complements direct mail or email. Our strategists can provide recommendations of when it is most effective in your campaigns, and our B2B telemarketing suppliers will always portray a professional image worthy of your brand.