Web Analytics
Justify your marketing spend and continuously improve the conversions on your site with monthly analytics services from AgencyAxis.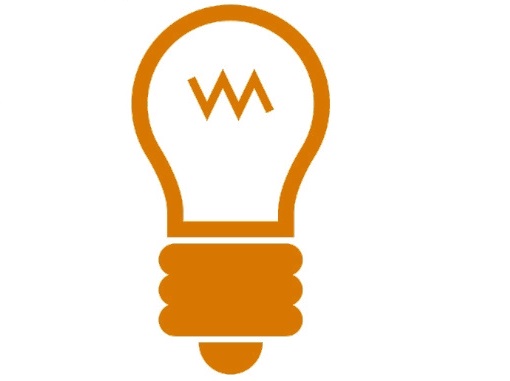 Analysis & Recommendations
We'll dig into the depths of your data to make specific recommendations every month for site changes that can improve your KPI performance and your bottom-line. These are typically incremental changes that can be tested.
Testing
Seemingly small changes can yield significant improvement. Experienced in both A/B and multivariate testing, we use the most advanced testing software and apply best practices to test both the minute and grand elements of your website on an ongoing basis.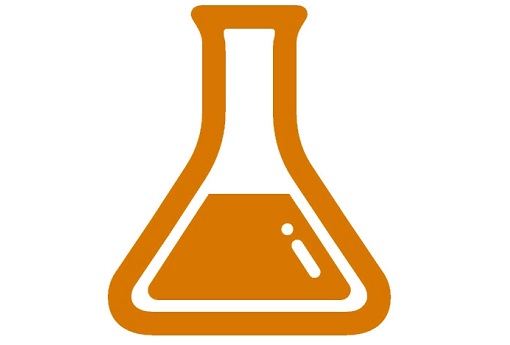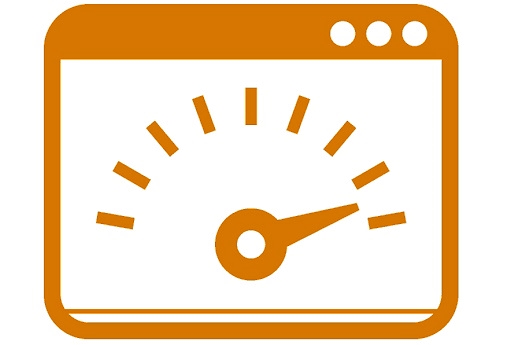 Key Performance Indicator (KPI) Development
KPIs are metrics reported at the CXO level to gauge the success of marketing initiatives. We can help you develop KPIs that tie into your corporate objectives and become the foundation for monthly reporting.
Visitor Research
Your site is ripe with opportunities to learn about your visitors, and the tools available today make it easy. We can create and administer on-site surveys, user testing, and more so you gain first-hand insights into your visitor needs.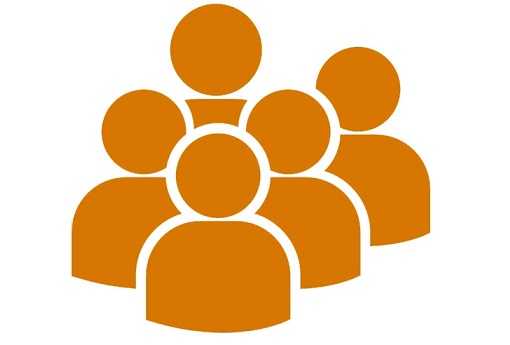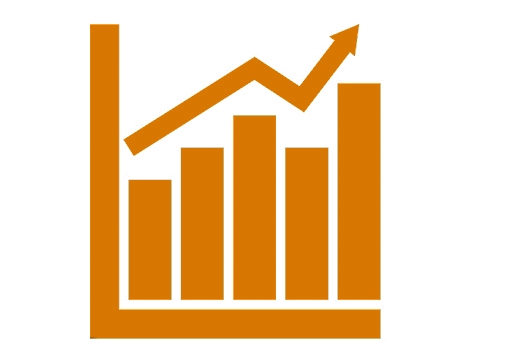 Reporting
We'll work within your analytics tool to provide monthly reports or dashboards on the KPIs and departmental metrics most important to you.
Website Maintenance
Need help making ongoing changes to your website? We can provide monthly services for both web design and web development to implement the web analytics recommendations provided.