SEO
Prospects are looking for the products and services you offer, and if you aren't showing up in the top search listings then that business is going to your competitors. Our SEO services get you found.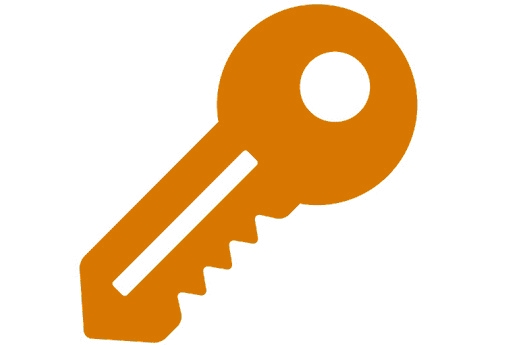 Keyword Research
Our keyword research is exhaustive. We use a host of keyword tools combined with primary research on competitor keywords and industry terms to ensure we send the highest quality prospects to your website.
Off-Page Optimization
There's a lot going on behind the scenes in your page code that needs to be optimized to drive traffic around specific keywords. We'll make sure everything behind the scenes fires together for maximum visibility with the search engines.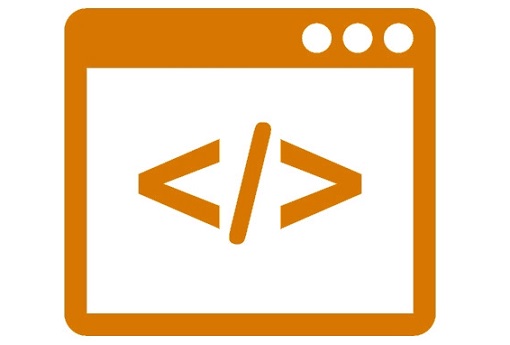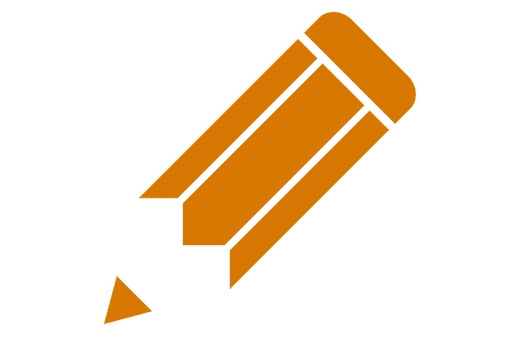 On-Page Optimization
The copy on your web page plays a critical role in search engine ranking for keywords. We'll optimize your on-page copy in a natural way that gets noticed by search engines but still provides fluid messaging for your web visitors.
Content Recommendations & Creation
We'll provide recommendations on content topics searched by your prospects that can be integrated into your site as new pages or content resources. And we'll help you create, optimize and share that content to lead prospects back to your site.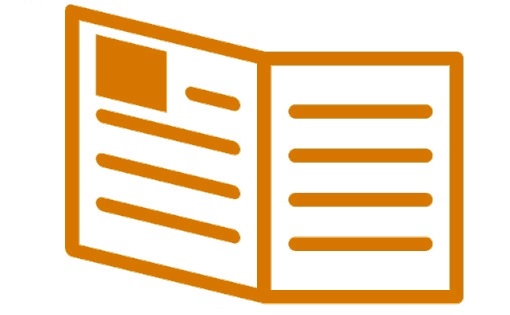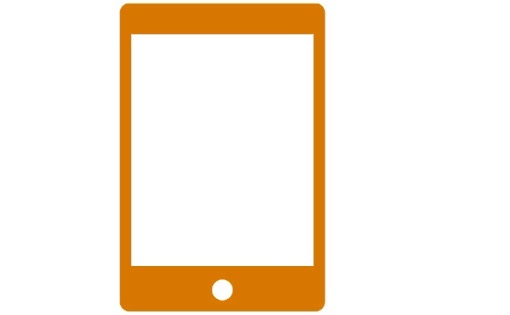 Mobile Search
Mobile search has its own optimization techniques. Keywords must be shorter, local results weigh more heavily, image results and interactive results have more prominence, and much more. We can help optimize your site for mobile, and even help create a responsive web design.
Online Reputation Management
If news you want to avoid is showing up high in the search engine rankings we can help you overtake the conversation surrounding that news, or push that news down to less relevant pages.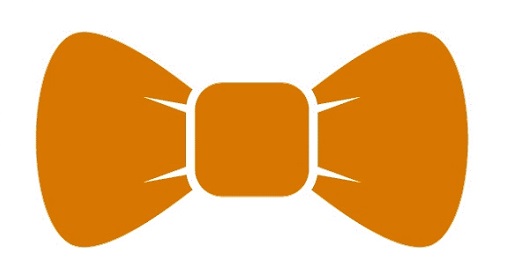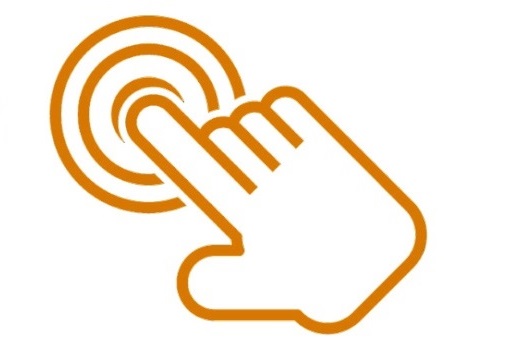 PPC Synergy
Integrating SEO and Pay Per Click advertising properly can increase conversions dramatically. But they can't be handled in silos. We can handle both and improve your lead generation.