Sound strategy.
Award-winning creative.
AgencyAxis is a full-service B2B advertising agency.
Strategy
Channel agnostic strategy that moves the needle.
Creative
Stunning creative that gets noticed and solicits engagement.
Execution
Seamless execution and delivery that enhances brand experience.
Results
Results that meet business objectives and wow peers.
Who we work with
The AgencyAxis team has worked for some of the biggest B2B brands in the world. We bring that business-to-business channel expertise to companies of many sizes.
Startups

10%

Fortune 500

30%

Mid-size Companies

60%
How we're different
A core team focuses on strategy, branding, creative direction and account service, then taps our network of over 30 single-focused specialists and boutique shops in mobile, web, social media, email and more to deliver laser-targeted channel execution.
Our unique model provides clients:
Media-neutral strategy
A single point of contact
Best-in-class channel expertise
Resources tailored to budgets
Scaling on a dime
Who we are
Our core team…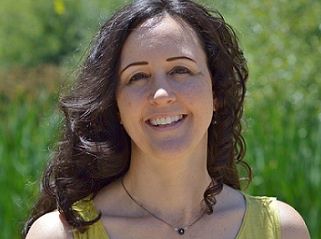 Ronda Broughton
Integrated Marketing Strategist
Ronda has a foundation in traditional media, a passion for emerging media and a background in technology. When not in front of a computer, you can find her on the beach playing volleyball.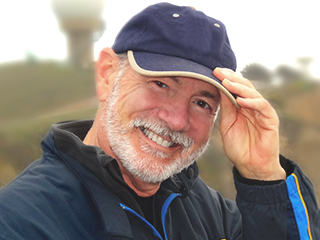 Raul Ramos
Strategist, Creative Director
Raul is a strategist and a creative director. He's amassed over 200 national and international awards and is often invited to judge creative competitions. In his spare time he's published an award-winning trilogy of novels.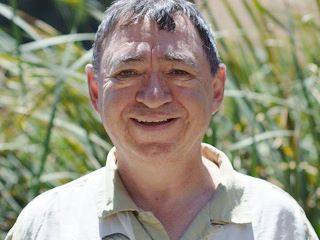 Andreas Ramos
Digital Marketing Strategist
Andreas specializes in SEO and digital marketing. Author of 12 books on SEO, he has worked at SUN, SGI, and Cisco, plus he's often a speaker at global digital marketing conferences.
What our clients say about us
Penton Technologies
"AgencyAxis has been our go-to partner for both strategy and execution."
Josh Ater, Marketing Manager
Cintas
"The services recommended by AgencyAxis are well conceived, performance-driven and efficiently executed."
Jeff Reed, E-Business Senior Marketing Manager
Legacyshare
"From product development to creative and implementation, AgencyAxis has been an invaluable strategic partner in the launch of our company."
Christophe, Founder
Reynolds and Reynolds
"What really sets AgencyAxis apart is their business savvy. The firm works with us as a business partner, consistently proposing sound marketing communications concepts based on a keen knowledge of our solutions and markets."
Mark Feighery, Director, Marketing Communications and PR
Sun Microsystems
"AgencyAxis is creative, full-service, flexible, accommodating, and cost-effective."
Sara Dornsife, Sr. Marketing Manager
Teradata
"What I value about AgencyAxis is that they are great thinkers — they provide me with lots of creative options. On top of that, they're easy to work with."
Chris Rashilla, Marketing Specialist
Citrix NetScaler
"Service, professionalism, quality of work, focus on results…AgencyAxis gets high marks on everything, in my opinion."
Jayna Nakashima, Marketing Communications Manager
Standard Register
"AgencyAxis has been instrumental in helping fill our sales funnel. We value their strong analytical skills, practical advice and best practice recommendations."
Sharon Williamson, Director, Content Marketing