Direct Mail
Whether it's a self-mailer – or an elaborate dimensional campaign – we'll develop packages using tried and true direct mail best practices to ensure the highest possible response rates at the best value.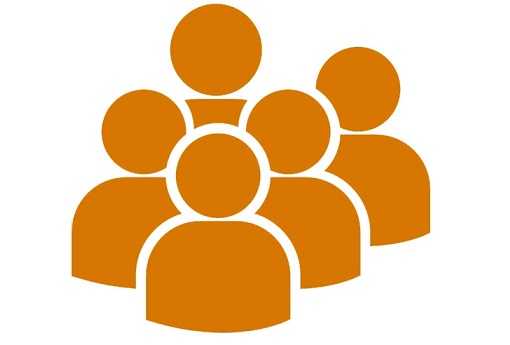 List
A targeted, up-to-date list is one of the critical elements of a successful direct mail campaign. In fact, 40% of the success of your direct mail campaign will depend on your list quality. We can help you develop, acquire, or enhance your list.
Offer
An additional 40% of the success of your direct mail campaign will depend on your offer. This could be a limited-time discount, a piece of valuable content, a bundled deal, a giveaway, or much more. Our experienced strategists will help you determine what offer is right for your campaign goals.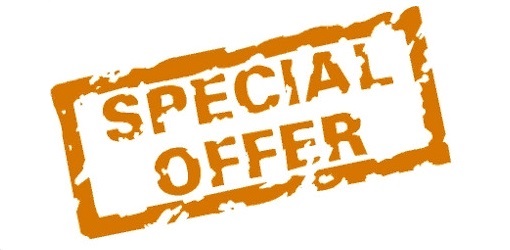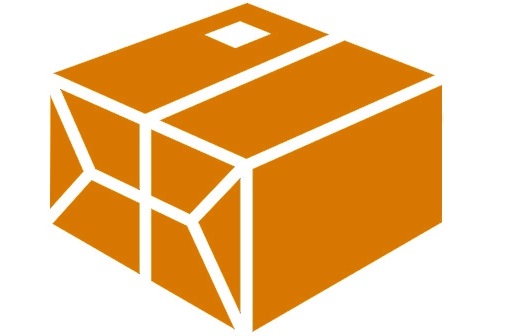 Package Development
A great deal of planning goes into package development. Paper weight, quantity of mailing pieces and package design have a dramatic effect on postage and production costs. Some programs warrant higher costs, and some don't. We'll make sure you understand all of your options upfront. And we'll design sustainable packages that meet the needs of today's environmentally conscious workplace.
Creative
Copy and design of a direct mailing should first sell the offer. Very specific direct response techniques are employed to develop the right level of prospect qualification at the right point of the customer journey. Then, creating beautiful pieces that win awards is our fortay.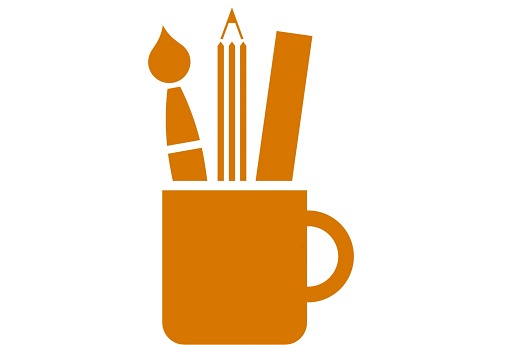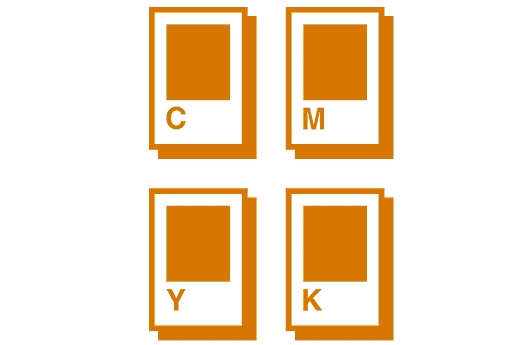 Production
We can manage full production services for you including printing, list preparation, personalization, lettershop services and fulfillment. Or we can turn art and instruction over to your team for production.
Landing Pages
Creating an engaging direct mail package that grabs the prospect is only half the battle. Converting the lead on a landing page is a must. We employ best practices in landing page design, and have a technical team that can help with the development too.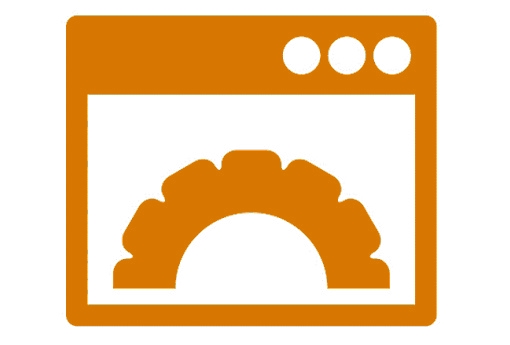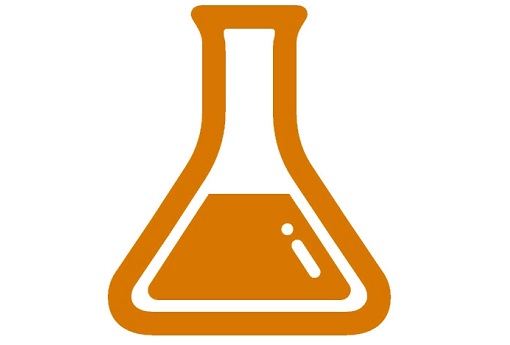 Testing
We can perform A/B and multivariate testing on your campaigns. And our analytics team can report on response rates, conversion to sale, and more.
Sweeptakes, Contests & Giveaways
Sometimes an offer includes entry into a sweepstakes, contest or giveaway. But there are many intricacies including drafting of rules, drawing logistics, legal requirements, fulfillment and more. Our team can help determine when this type of offer might be appropriate for you – plus, we can handle all of the logistics.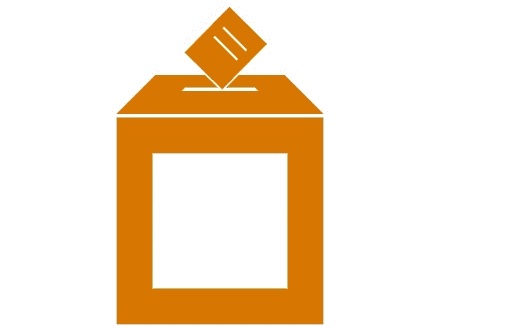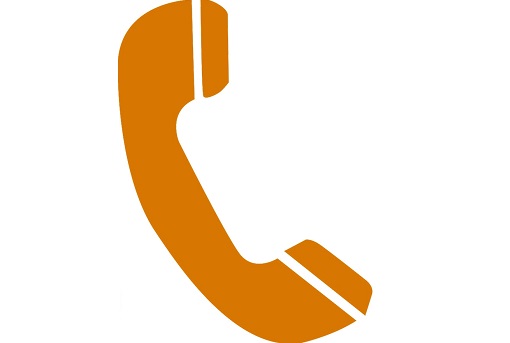 Telemarketing
Telemarketing can be an effective way to generate leads, particularly when it complements direct mail or email. Our strategists can provide recommendations of when it is most effective in your campaigns, and our B2B telemarketing suppliers will always portray a professional image worthy of your brand.