Pay Per Click
AgencyAxis pay per click managers combine thoughtful planning and daily management to search engine marketing, ensuring you get qualified B2B leads that convert at the lowest possible cost-per-click.

Keyword Research
Our keyword research is exhaustive. We use a host of keyword tools combined with primary research on competitor keywords and industry terms to ensure we send the highest quality prospects to your website.
Keyword Management
The competitiveness of keywords change, as does the trending of short and long-tail keywords. We'll maximize your ongoing placement spend by keeping a close eye on these fluctuations, testing constantly and adjusting your keyword campaigns regularly.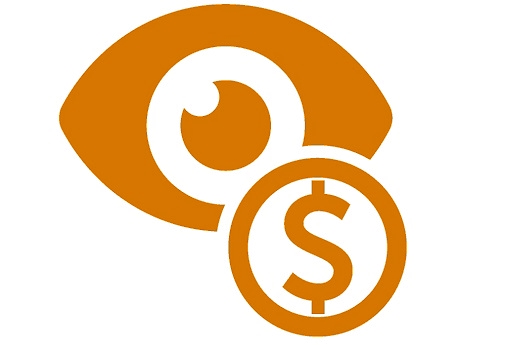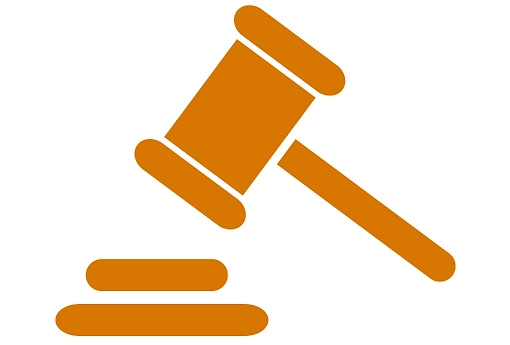 Bid Management
We use state-of-the-art tools and search marketing experience to determine the optimal amount to pay for keywords, the search engines to bid on for those keywords, and the precise timing for bidding on those keywords.
Ad Copy & Testing
To get clicked, your ad copy has to be compelling and stand out. We put our direct response know-how to work to get you clicks. And we test constantly to find the ads that perform best.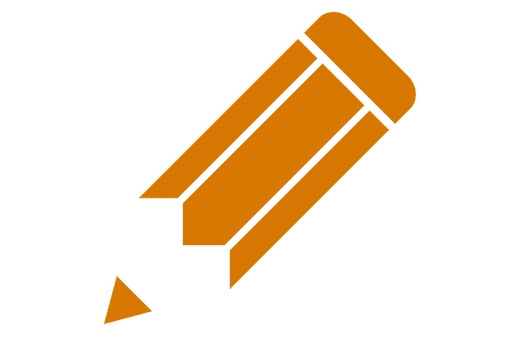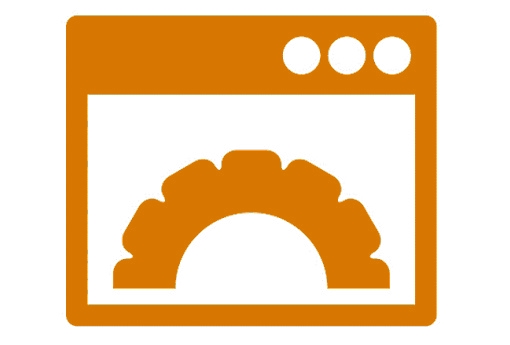 Landing Pages
Driving traffic to your site may not be enough. Converting traffic to a lead or sale is usually paramount. Using B2B best practices, we'll create landing pages or optimize your existing landing pages to get conversions.
Reporting and Analysis
Regular detailed reporting keeps you abreast of the progress in your keyword campaigns. Periodic in-depth analyses and recommendations keep campaigns focused on your business objectives.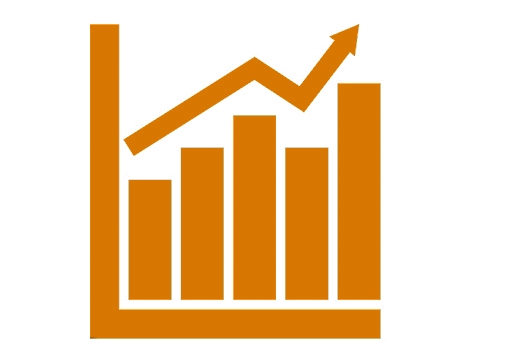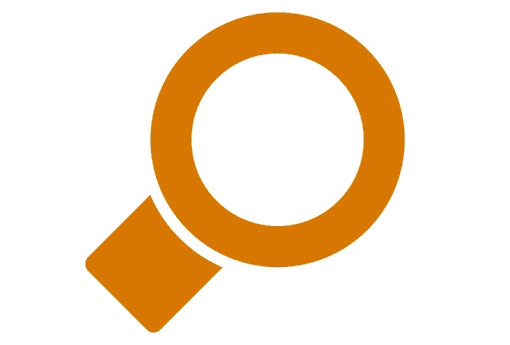 SEO Synergy
Integrating PPC and search engine optimization properly can increase conversions dramatically. But they can't be handled in silos. We can handle both and improve your conversions.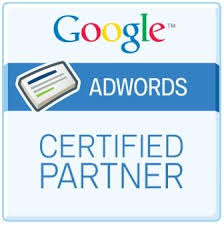 Our team members are Adwords certified