Print and Digital Advertising
AgencyAxis has the know-how to get you awareness and leads while building your brand. With our turnkey agency services including research, planning, creative and placement, we can help you find the right mix for your advertising spend.
Display Advertising
Ad networks, ad exchanges and trade publications provide ample B2B opportunities for print and digital advertising. AgencyAxis will start with research to pinpoint your audience, then map it to a sound placement strategy that maximizes ROI.
Pay Per Click Advertising
PPC typically receives the largest share of B2B advertising budgets. AgencyAxis offers a full breadth of pay per click advertising services.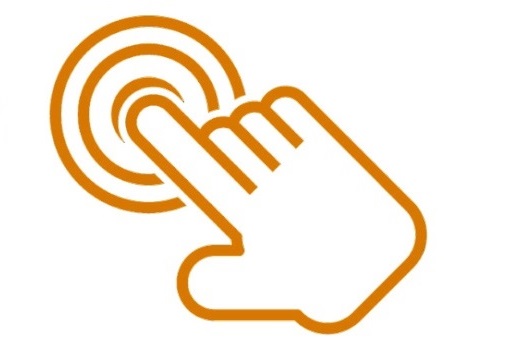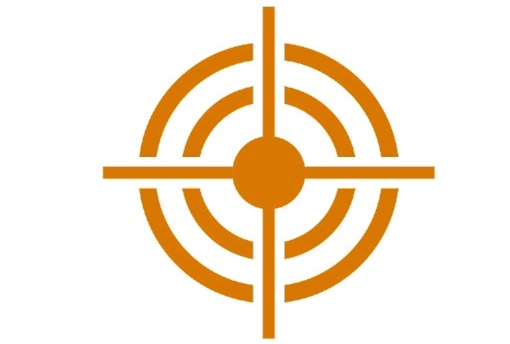 Retargeting
A customer comes to your website and visits your product or solution page. They leave without providing their information. A few days later, they receive your online ad when on a seemingly random page that leads them back to your site. This is one example of retargeting, a powerful technique that AgencyAxis can use to boost your conversions.
Social Media Advertising
Social advertising is a highly effective B2B paid advertising tactic. From promoted posts to social ads, AgencyAxis can help you maximize your reach in the social sphere.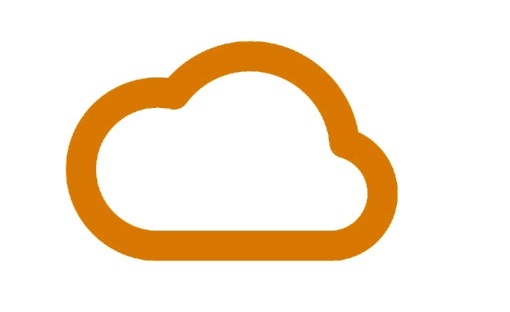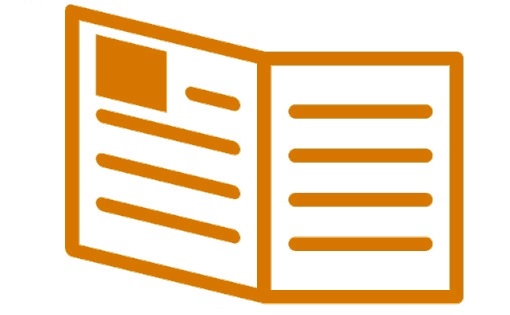 Content Discovery
You invested in creating content, but how do you get it discovered by the masses? AgencyAxis can help you go far beyond your own social platforms and viral networks to get your content seen by large targeted audiences on the most respected online media properties.
Mobile Advertising
While mobile search is currently the most utilized B2B mobile advertising technique, mobile display is growing in popularity. Either way, we can manage your proper mix of browser-based 'mobile web' advertising, in-app advertising, and location-based advertising.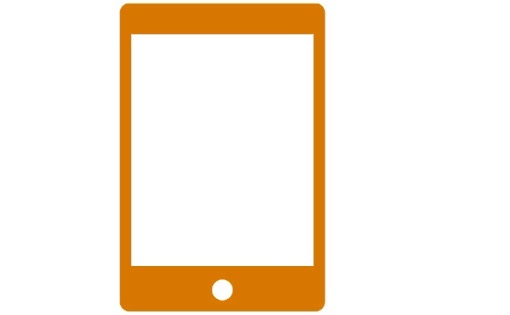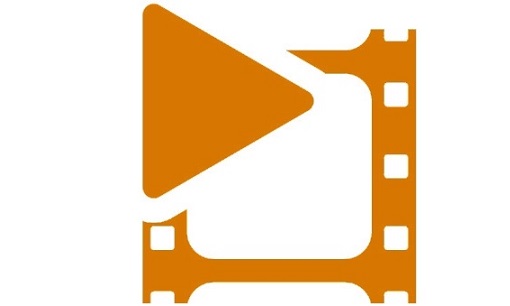 Video Advertising
Advances in mobile and video-friendly devices as well as the proliferation of social media outlets are making video advertising more popular with B2B marketers. Whether it's providing information about your offerings, creating thought leadership around a corporate personality, or leveraging offering endorsements, we can produce and distribute B2B video content that engages.
Ready to learn more about our print and digital agency services?