Print and Digital Advertising
AgencyAxis has the know-how to get you awareness and leads while building your brand. With our turnkey agency services including research, planning, creative and placement, we can help you find the right mix for your advertising spend.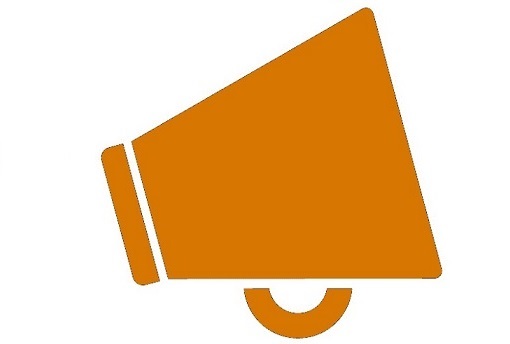 Display Advertising
Ad networks, ad exchanges and trade publications provide ample B2B opportunities for print and digital advertising like programmatic ads, native ads, dynamic ads, location-based ads and more. AgencyAxis will start with research to pinpoint your audience, then map it to a sound placement strategy on multiple devices to maximize ROI.
Pay Per Click Advertising
PPC is an effective way to get B2B leads. But to stand out in search engine results, your ads and landing pages must be done right. Our experienced Adwords-certified managers can make your programs more successful. See our full breadth of pay per click advertising services.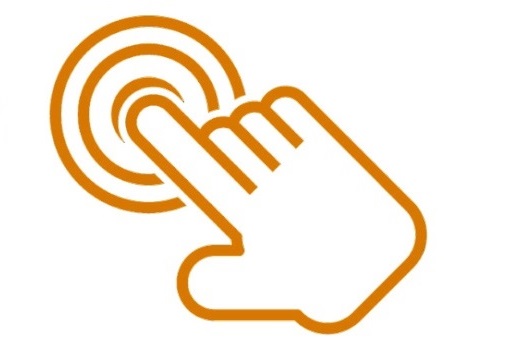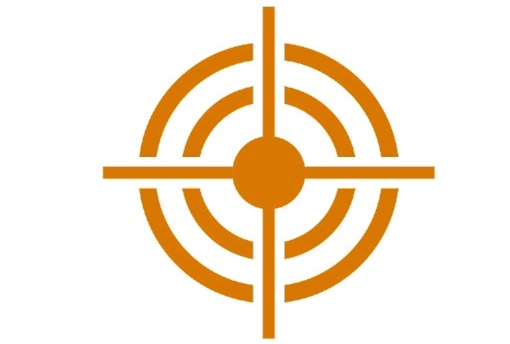 Retargeting
A prospect comes to your website and visits your product or solution page. They leave without providing their information. A few days later, they receive your online ad on a prominent website like the Wall Street Journal that leads them back to your site. This is one example of retargeting, a powerful technique that AgencyAxis can use to boost your conversions.
Social Media Advertising
Social media advertising has become so integral to B2B lead generation, it's hard to imagine a time when it didn't exist. From promoted posts and sponsored stories to social display ads and retargeting, AgencyAxis can create and execute social ads in your social platforms.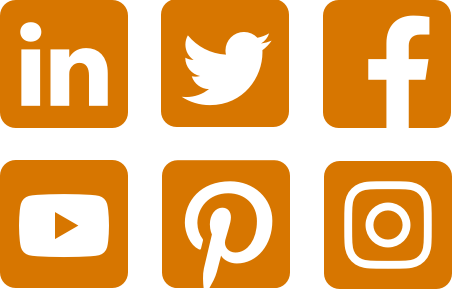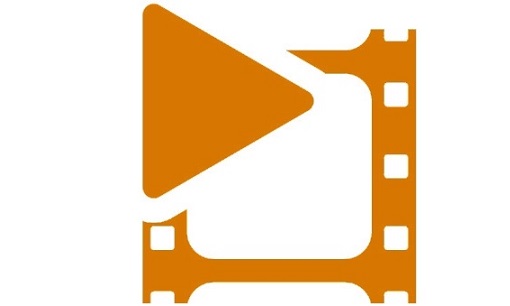 Video Advertising
Advances in mobile devices and high-speed internet connections along with the deeply engaging nature of video make video advertising a dominant channel for B2B marketers. Whether it's providing information about your offerings, creating thought leadership content, or leveraging endorsements, AgencyAxis can produce and distribute B2B video content that engages.
Account Based Marketing Advertising
Advertising is a key player in Account Based Marketing strategies. From geofencing and location-based advertising to ads directly aimed at your CRM database, AgencyAxis has the know-how to get your brand in front of your most treasured, hand-selected prospects.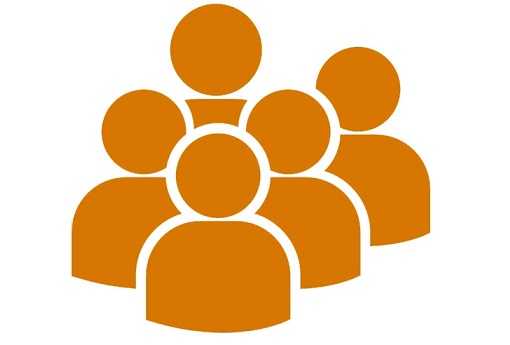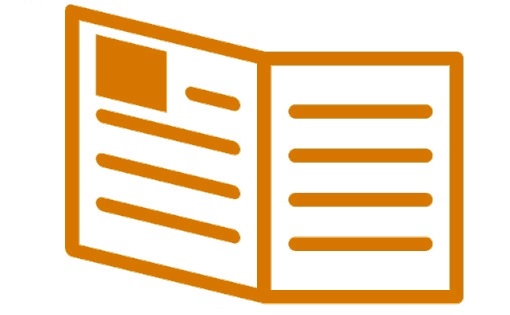 Content Discovery
You invested in creating content, but how do you get it discovered by the masses? AgencyAxis can help you go far beyond your own social platforms and viral networks to get your content seen by large targeted audiences on the most respected online media properties.
Ready to learn more about our print and digital advertising services?