Content Marketing
Whether for nurturing prospects through a sales cycle, for lead generation campaigns, or for getting found in search engines, content is critical to the B2B marketing playbook. AgencyAxis can help with all your content needs.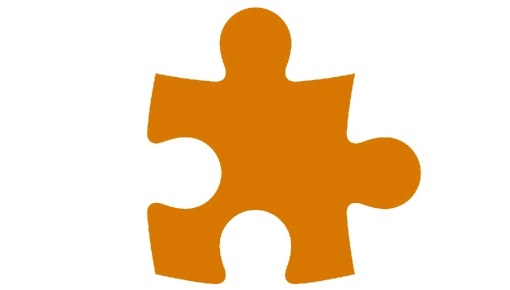 Content Strategy
AgencyAxis can help you better understand your personas and the pain they face at different stages of the buying cycle to devise the optimal mix of content topics, content formats and publishing channels.
Content Creative
Let AgencyAxis handle turnkey copy, design or production to create your whitepapers, case studies, videos, podcasts, infographics, e-books, webinars, blog posts and more.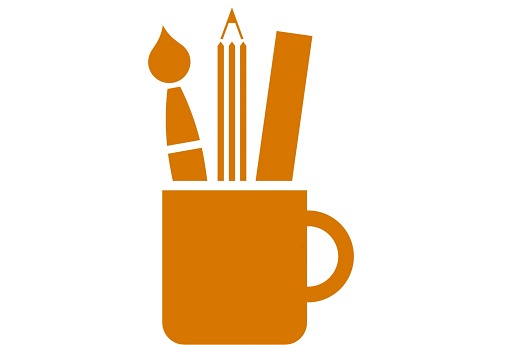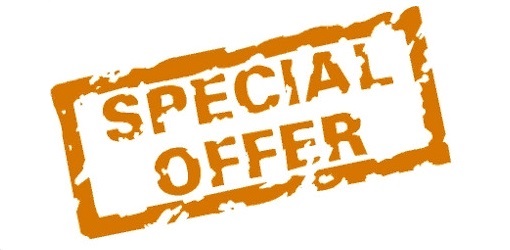 Content Offers
Forty percent of the success of a B2B lead generation campaign hinges on the offer, and most offers are for content. AgencyAxis can help you decipher the right content offer for the goals of your campaign.
Content Calendars
A regular publishing schedule for content ensures your brand stays top of mind with personas and sustains a constant lead generation flow. Let AgencyAxis help you develop a detailed publishing plan with the right topics, delivered at the right time, in the right channels.