Web Design
B2B web design has never been more critical. Your website has to represent your brand and be a workhorse that converts and nurtures prospects that come from all channel efforts. We can help you create a beautiful site that performs.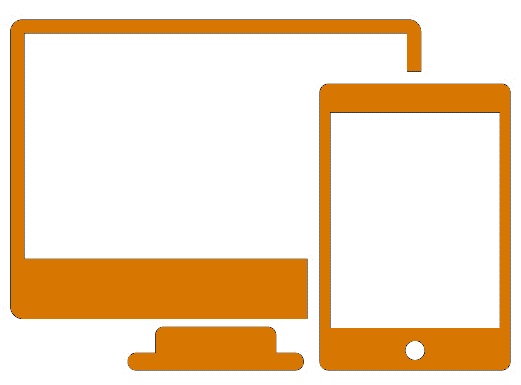 Responsive Web Design
A website built for the mobile visitor is imperative for search rankings and optimal user experience. AgencyAxis developers are up to speed on the constantly evolving technologies for mobile web and can help you design a site that tailors to the desktop, tablet and smartphone.
Web Architecture
You wouldn't construct a house without a floor plan right? You want your site to provide a positive user experience with clear messaging, easy navigation, accessible content and convenient calls to actions. Our architecture services ensure this happens and provide an effective framework for visual design.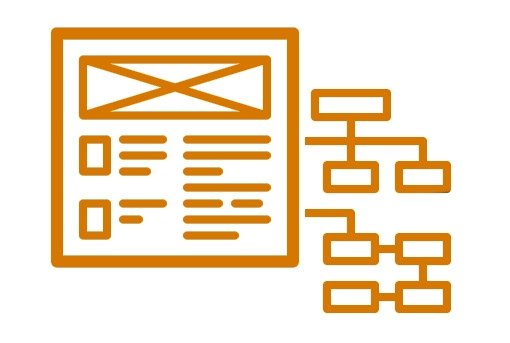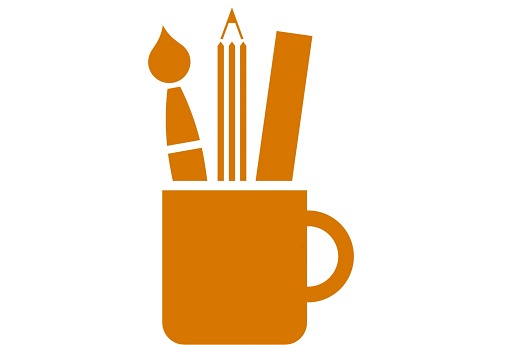 Visual Design
We'll make your site as beautiful as it is effective. Our web visual designers are well versed in front-end web programming so they design with a knowledge of what the web can do. They can push the boundaries in design using HTML5 or keep a site simple, depending on your needs. Either way we'll create a mobile-friendly site with responsive design.
Copywriting
Today's websites are about telling a story. We can craft compelling copy that communicates that narrative throughout your site and integrates effective offers for conversion.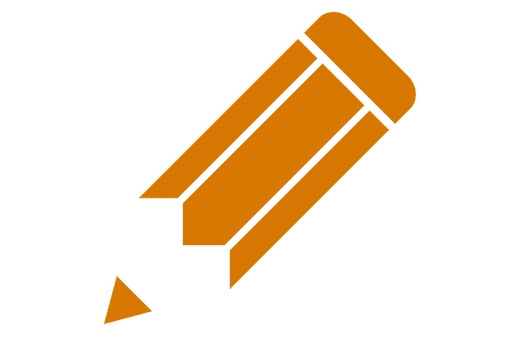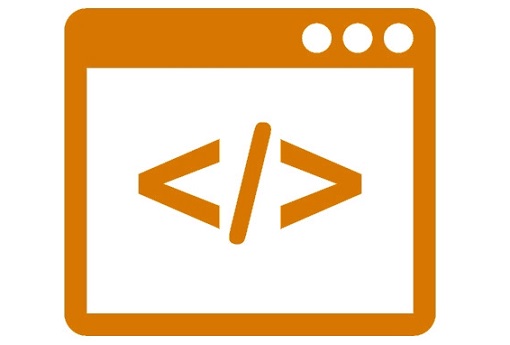 Web Development
We're happy to provide turnkey programming services or work hand-in-hand with your internal IT team. Our development team is experienced in .NET and PHP and can assist with all of your front-end or back-end coding needs.
Search Engine Optimization
We want prospects to find you. So our web design often includes basic SEO services including keyword research and site construction necessities such as url structures, HTML tags, file naming and more. See all our SEO services.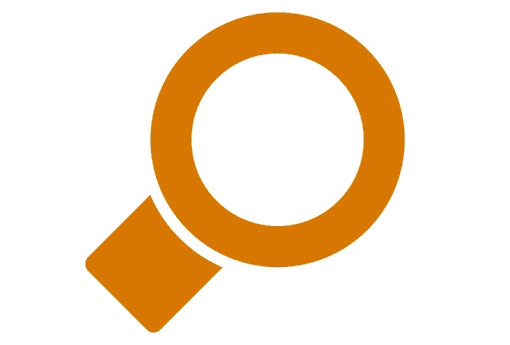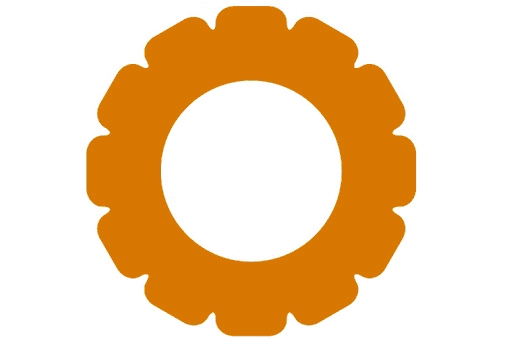 Content Management System
We can create your website in a CMS that allows non-technical people with security clearance to update your site with ease.
Website Maintenance
Need a development team to handle your daily website edits, or to tackle your more complex programming projects? We can provide monthly retainer services to meet your unique website needs.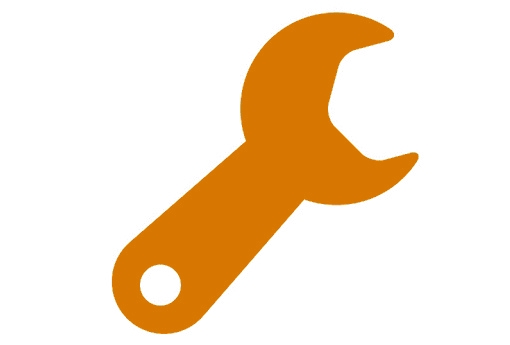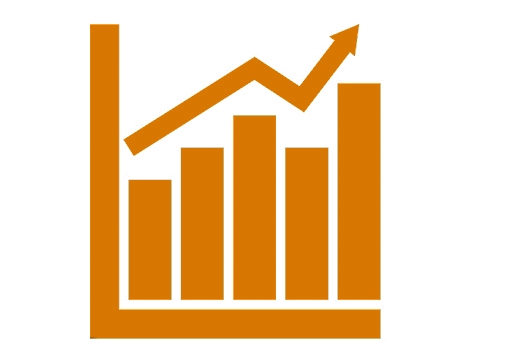 Conversion Optimization
Continuously optimize the conversions on your website. Let AgencyAxis help you test offers, qualify leads and uncover visitor details on your site for constant improvement. See our full Web Analytics monthly services.