Mobile Marketing
Mobile marketing is essential to the B2B marketing plan. From traffic-driving activities, to mobile response channels, to mobile-optimized websites, AgencyAxis can help you effectively integrate mobile into all facets of your marketing efforts.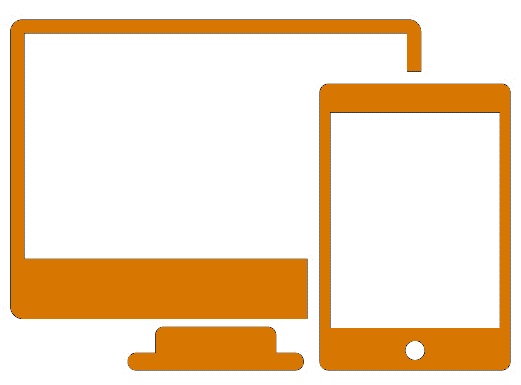 Responsive Web Design
A website built for the mobile visitor is imperative for search rankings and optimal user experience. AgencyAxis developers are up to speed on the constantly evolving technologies for mobile web and can help you design a site that tailors to the desktop, tablet and smartphone. See our extensive website services.
SMS Marketing
You advertise a keyword in your digital and traditional campaigns… constituents text that Short Message Service keyword to enter your sweepstakes, take a poll, earn an award and more. We can use SMS marketing programs like this to build your opt-in mobile database while providing a convenient response channel in your campaigns.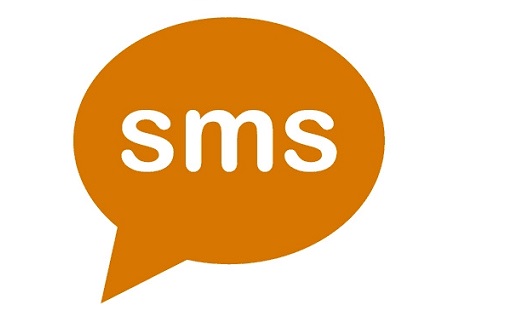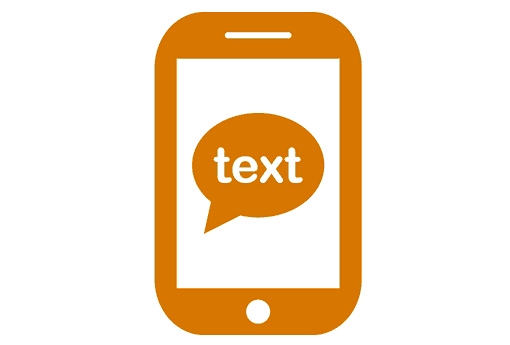 Text Marketing for CRM
Once you've developed an opt-in mobile database, we'll use text marketing to enhance your Customer Relationship Marketing including retaining customers, building customer loyalty, up-selling customers, servicing customers and more.
Mobile Search
B2B prospects are increasingly using smartphones and tablets for online searches. Using paid media and mobile search engine optimization, AgencyAxis can ensure you're found in mobile searches.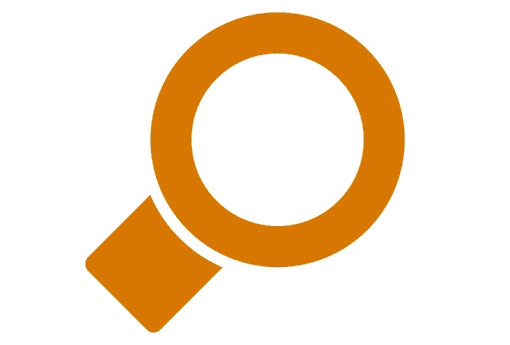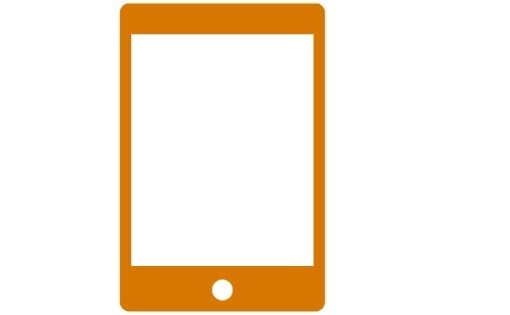 Mobile Ads
Technology is changing mobile display advertising at a rapid pace. Let us help you wade through the options to create and manage the proper mix of browser-based 'mobile web' advertising, in-app advertising, and location-based advertising.
App Store Optimization
You've created an app, now how do you get if found and downloaded? We can help you optimize the app so it gets found in the Apple App Store, Google Play and more.